Allow us to inspire you with our past events where entertainment, art, and elegance blend in harmony.
It is a source of great pride for us to have collaborated with high-level brands of international stature.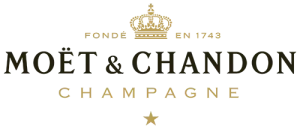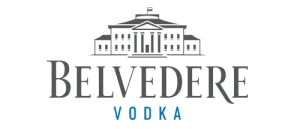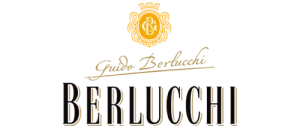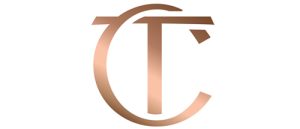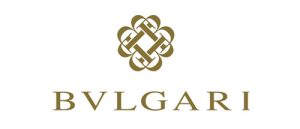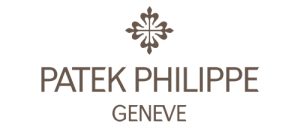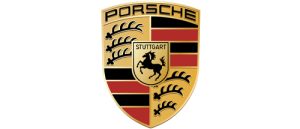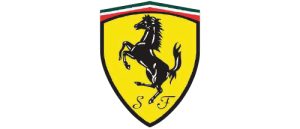 Share your vision and event dreams with us. We look forward to working with you to create an entertainment idea that exceeds your expectations.. Leave your details in the form below.