Shows for Corporate Events
Elevate your company events with state-of-the-art entertainment. Strengthen your brand image and reach new business opportunities.
We interpret the needs of you and your company, translating them into a tailor-made artistic concept.. Gala dinners, product presentations, conferences, fairs: it doesn't matter what type of event you want to organize. Our entertainment plan will adapt perfectly to your budget and your requests, while consistently conveying the essence of the brand.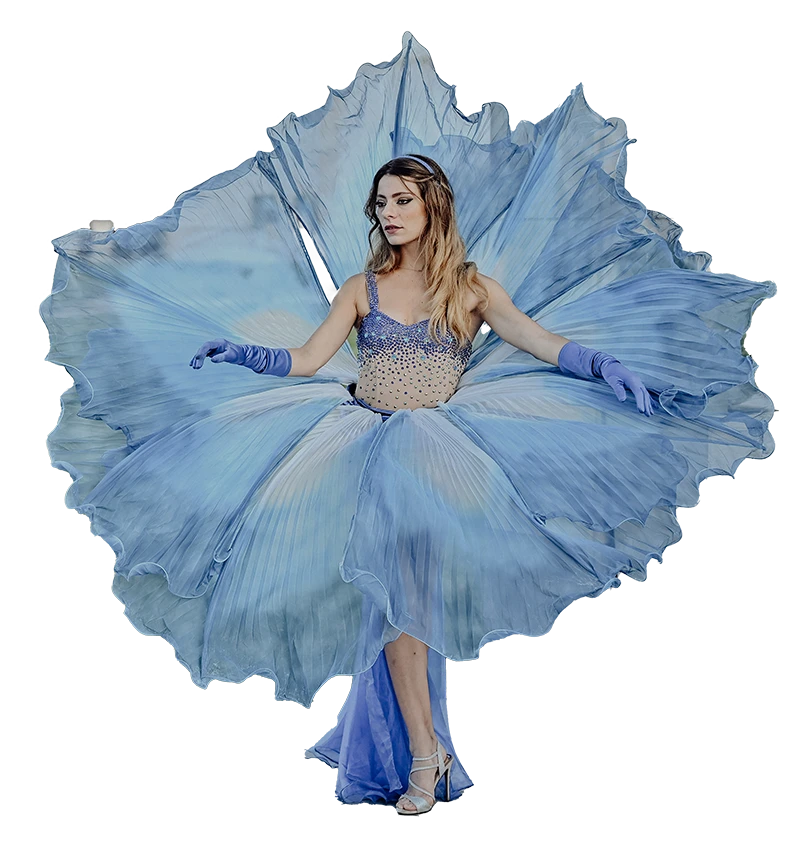 One of the keys to our shows' success lies in the careful selection of artists who will bring your company event to life. We collaborate with exceptional talents: dancers, actors, acrobats, musicians, and performers of all genres: each one capable to give performances of refined quality.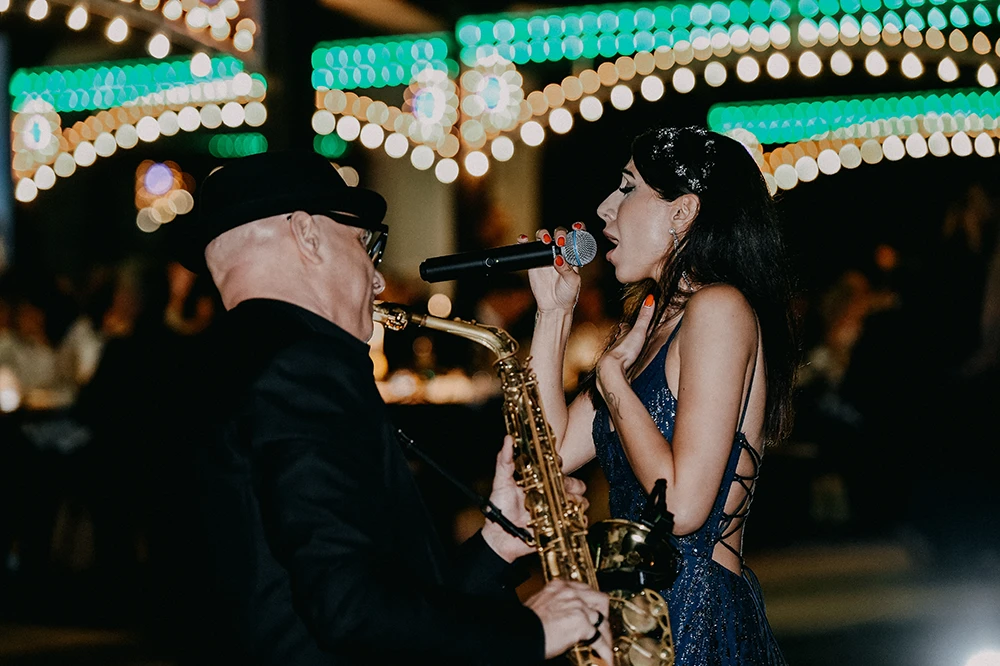 The day of the event is the grand reveal: the day that the behind-the-scenes planning is revealed and becomes reality. We coordinate and supervise every activity and performance, making sure that the atmosphere remains elegant and impactfu at all stages of the company event. Our team will maintain their utmost attention to detail while overseeing the event to ensure the perfect execution of every moment.
Why should you trust EM Events with your Corporate Events?
EM Events is the realm in which refined artistic research merges with the selection of performers from all over the world. Customization, images, costume design: our idea of a show is not limited to the search for mere entertainment, but it is elevated into a real work of art.
Each company is uniquewith its own values and tone of voice. This is why we always start from a creative concept and the customer's needs, creating a partnership with them to elevate the brand. The goal? Expressing the distinctive elements of the company in the form of a show.
EM Events counts on their thousands of handmade garments, by both Italian and international designers. Everything culminates from a sketch, which, like a fingerprint, gives a personal touch to the event's design.
Our founder Elisa Marai and our team have over 15 years of experience in entertainment for company and corporate events. We are committed to offering creative and innovative solutions based on your needs.
Browse our past corporate events and let yourself be inspired by the extraordinary performances, prestigious settings and distinctive elegance that permeate each of our projects.
We are proud to have collaborated with numerous brands in the various sectors of luxury, automotive, wine, fashion, beauty and jewelry.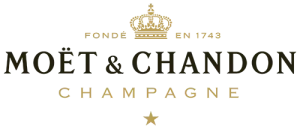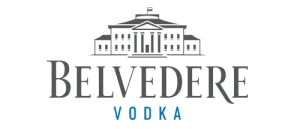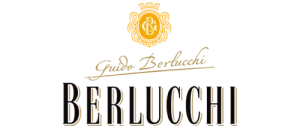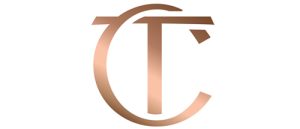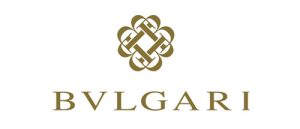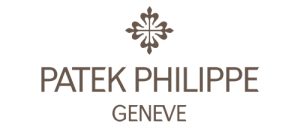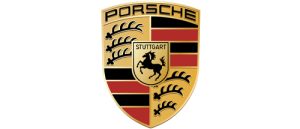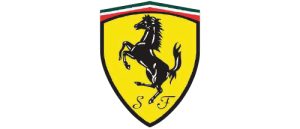 Share your requests for your corporate event with us. We look forward to working with you to create an entertainment vision that exceeds your expectations.. Leave your details in the form below.