The world has a great need for emotions. We create magic, atmosphere, passion, and beauty, in multifaceted art forms, to satisfy that need.
The pillars that underlie each one of our projects are artistic research, technical skills, creativity, and intellec blended in a seamless flow of study and innovation.
Because just as no two wishes are the same, our events are also tailor-made.
Our designs are born from a paper sketch, and they bear our unmistakable signature and that of the artists who transform the imaginary into something tangible.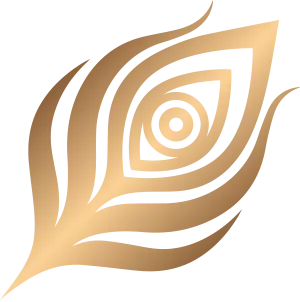 A show is a corner of happiness where you can see a dream become reality;. that indefinite time during a performance when amazement, and applause takeover and excite the audience.
A show is a message that reaches the hearts of its viewers because the language of art knows no barriers.
Enhancing beauty, femininity, and elegance in an artistic contextenhances the quality.
of the time we live. This is our philosophy; this is our inner mantra.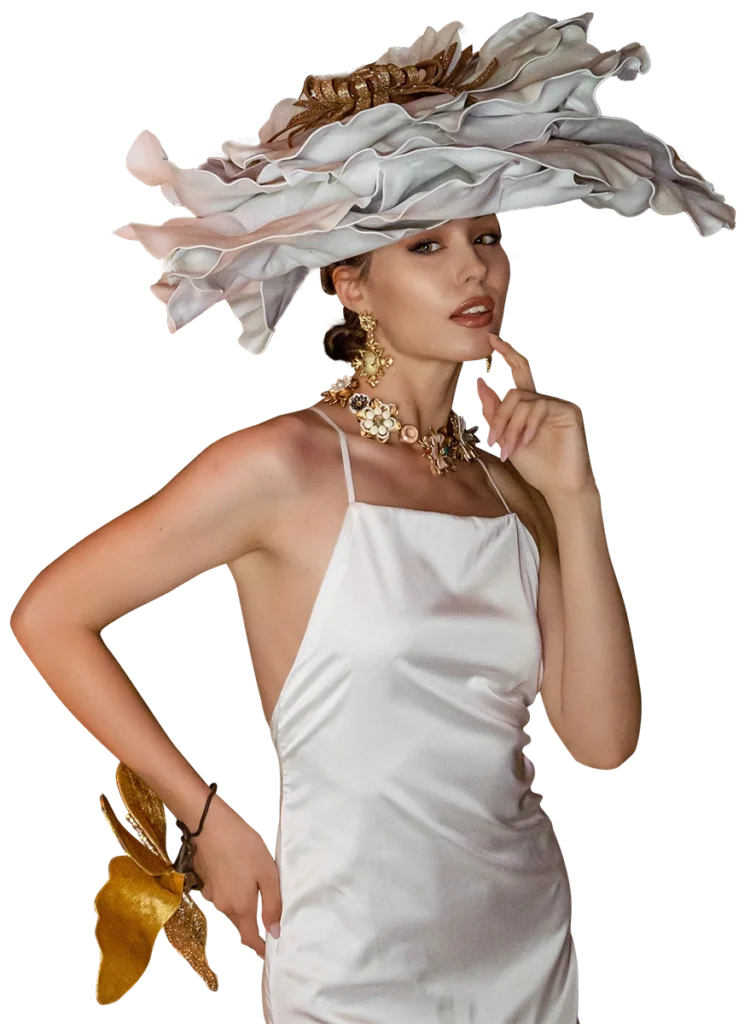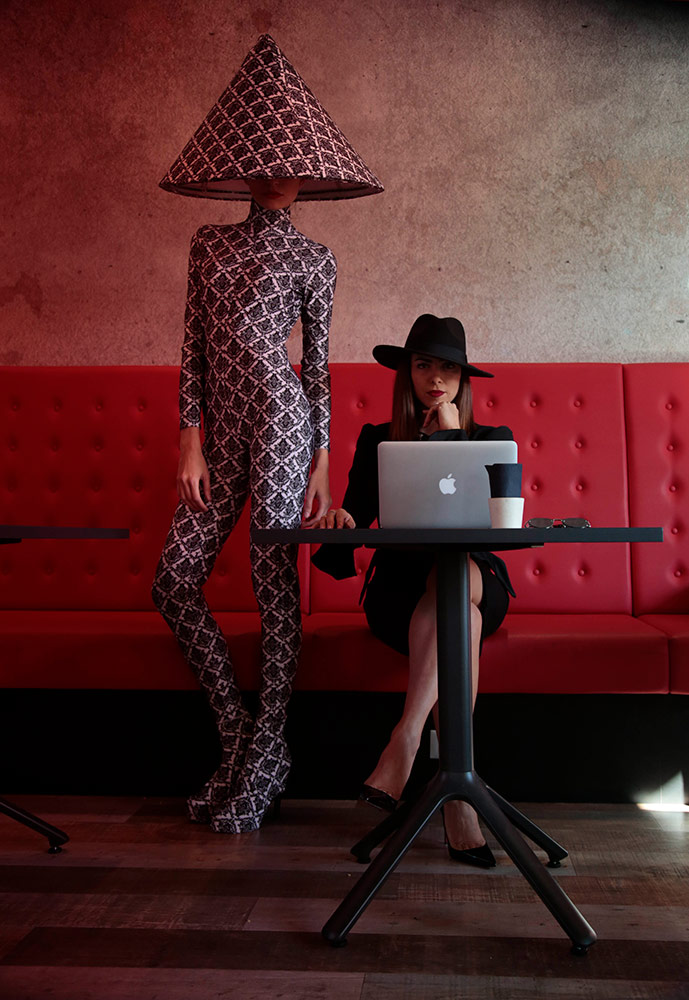 Verona is my hometown and the where my heart began to fill with life and joy through the art of dance.
After attendingAccademia di Ballo and venturing abroad for international work experiences, I completely immersed myself in the world of fashion at Academy of Luxury FahionStyling & Costume Design in Milano.
Twenty-eight is the number of years that have brought me to the creation of a project capable of fully incorporating my vocations of generating emotions and amazement in public audiences in combination with my love for art, beauty, and tailoring.
Over the years, like a monarch butterfly, I have transformed from Artist to Art Director to Event Designer.
Have you ever seen an orchestra without a conductor? In the same way, an eventwithout direction lacks planning and harmony.
In very practical terms, Event Design is first defining the type of event to be organized. In this phase it is crucial to identify the emotions you want to evoke in your attendees.
After that we move on to the implantation phase, which ranges fromthe engagement of the artiststostudy of how all the pieces that will make up the event will have to function in a harmonious and articulated way.
For us, Event Design means organizing a unique, exclusive, tailor-made, and once-in-a-lifetime event.
Share your vision and event dreams with us. We look forward to working with you to create an entertainment idea that exceeds your expectations.. Leave your details in the form below.