Celebrate this special day as a true work of art and as a reflection of the essence of the bride and groom's union. Impress your guests with a unique and elegant experience.
EM Events transforms dreams into reality.. From the initial contact to the wedding day, we work closely with the bride and groom to create entertainment that reflects their tastes and fulfills their wishes.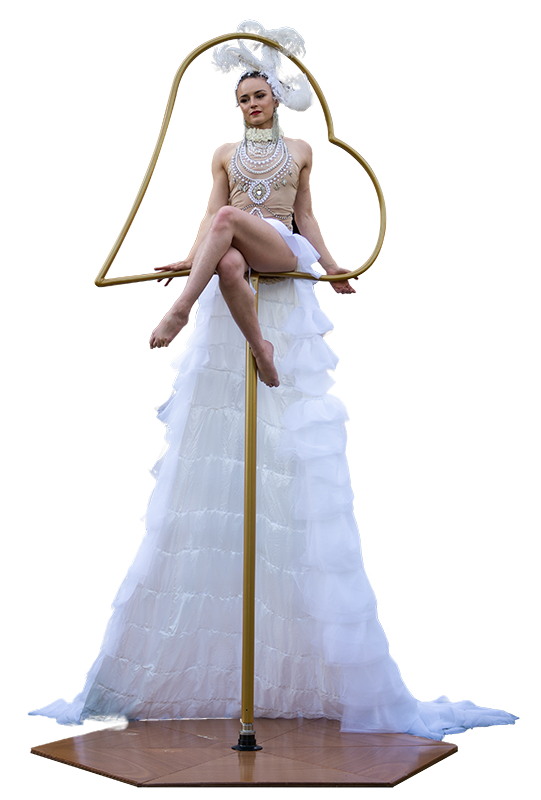 Wedding artists: a symphony of talent
Every artist, every costume, and every song is meticulously selected to be able to express their personality in the form of artistic performances.. An orchestra of talents will merge to create a harmony of dances, music and choreography that will amaze guests.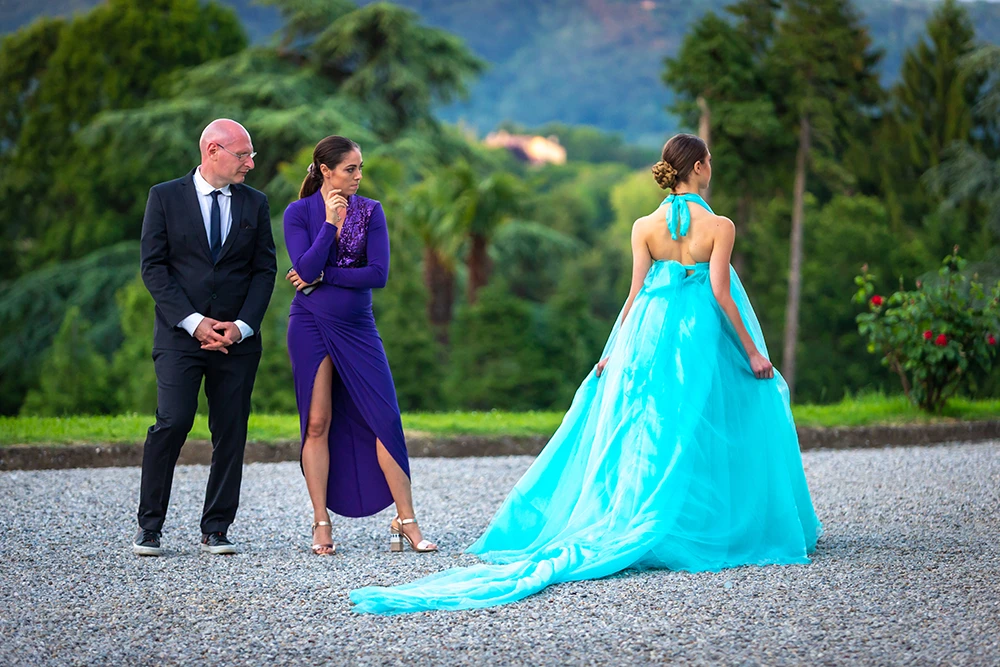 Our founder and art director Elisa Marai will be alongside the bride and groom from the beginning of this adventure to the big day. She will be the point of reference or every phase of the wedding, from the concept to the realization, to the staging. With passion and dedication, she will take care of every aspect of this important day.
Management and atmosphere
From the lighting setup to the performance, from the choreography to the costumes, and from the staging to the scenography, management is essential to maintaining thoroughness, accuracy, and a captivating atmosphere. Elisa Marai will coordinate every detail of the performances, maintaining a common thread and following a precise timeline.
Why entrust us with your Wedding Day?
We are a group of passionate and talented professionals whose mission is to assimilate to the essence of the couple to translate it into a concrete expression of love.
With EM Events, the wedding vision will be transformed by across the realms of art, beauty, and uniqueness, giving guests moments of pure amazement.
Tailor-made entertainment
Every wedding detail will be taken care of in a tailored way, to create entertainment that reflects the style and tastes of the bride and groom.
Experience and Professionalism
Our founder Elisa Marai and our team have over 15 years of experience in wedding entertainment, offering creative solutions based on the bride and groom's requests.
Allow yourself to be enchanted by our past weddings, where elegance and art have come together to create unique and unforgettable events.
We are proud to have collaborated with numerous brands in the various sectors of luxury, automotive, wine, fashion, beauty and jewelry.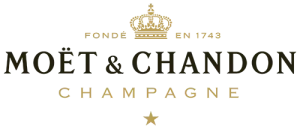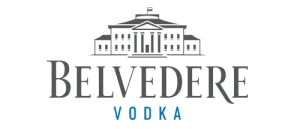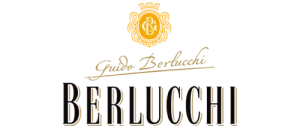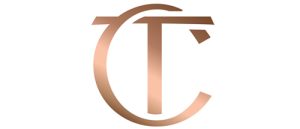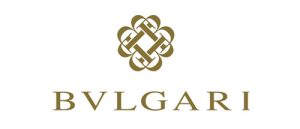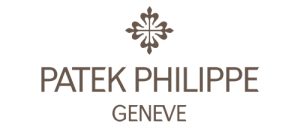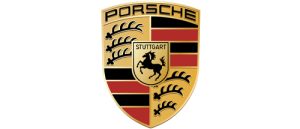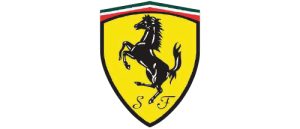 We are curious to know the wedding details and to find out how we can make it an unforgettable day.. To discuss all yourentertainment needs, please do not hesitate to contact us.