Transform the entertainment of your private events into artistic experiences. A place where guests will be enchanted by exclusive performances and evocative atmospheres.
Birthdays, anniversaries, eighteenth birthday celebrations, graduation parties;… whatever private event you wish to organize, our mission is to translate your vision into a show that exceeds your expectations. Our conception of entertainment is notstandardized, but is shaped according to your needs. Our goal? Transforming the ordinary into the extraordinary.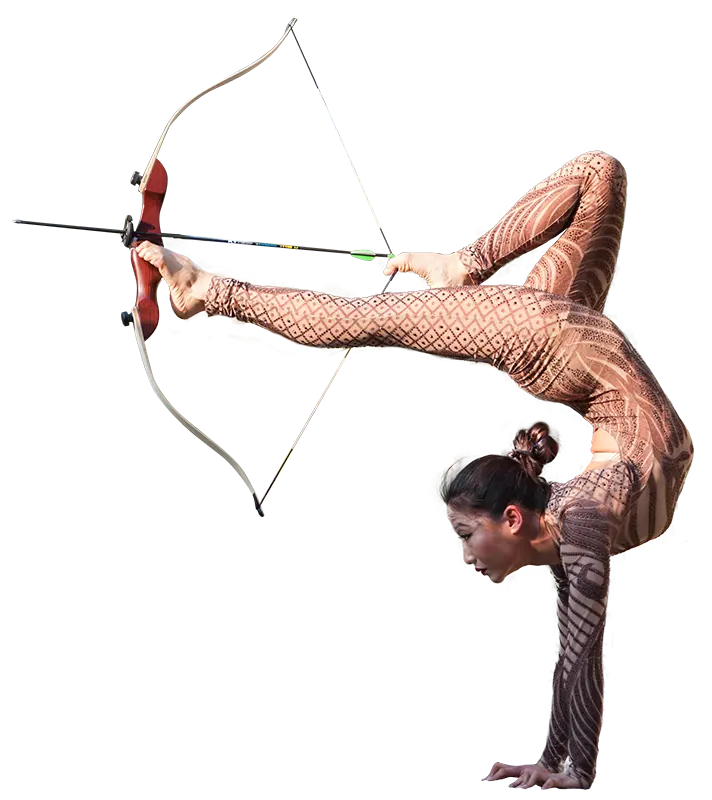 We take great pride in choosing the most suitable artists or your private event or party. Over the years we have had the great fortune of meeting high-quality and trustworthy performers, with whom we collaborate with satisfaction. For your shows, you can count on international talent: actors, dancers, musicians, acrobats, and performers of all kinds.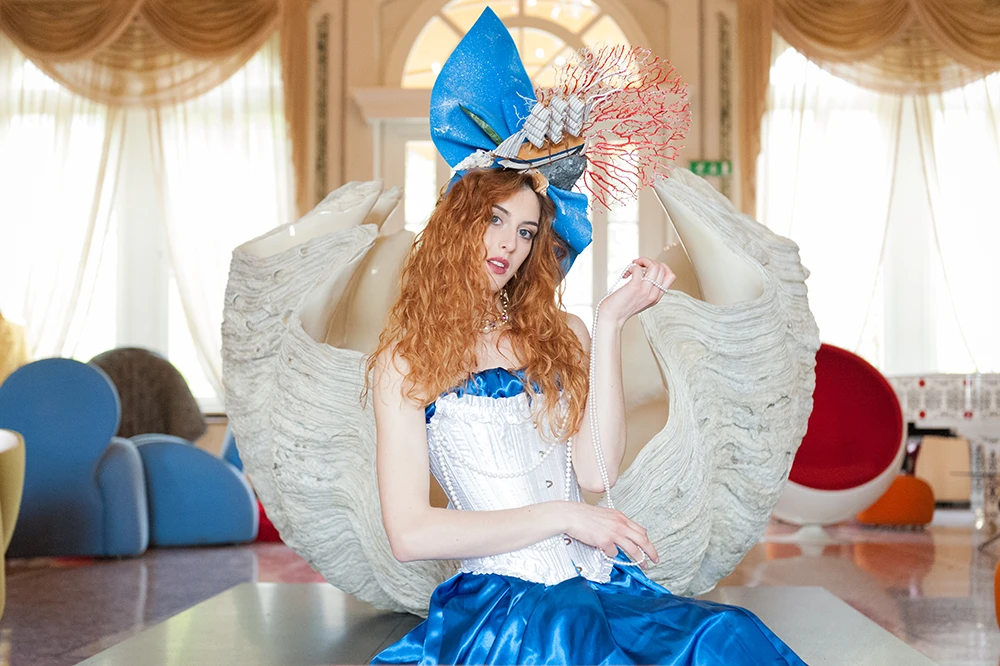 The talent of each artist is not enough to guarantee a successful event. In the same way that a conductor guides his musicians, we devote our energy to the coordination of each theatrical , musical and dance performance. We strive to maintain anelegant atmosphere in every phase of your private event. Our team will always be ready to ensure everything runs smoothly.
Why choose EM Events for your private party's entertainment?
We combine sophisticated artistic research with the excellence of our performers. Our shows for private parties transcend mere entertainment and become authentic works of art.
Each private event is a unique and exclusive experience: for this reason, we pay particular attention to customized production: that is creating tailor-made shows that embody your taste and what represents you.
EM Events boasts a rich collection of handmade stage costumes by Italian and international designers.. Each dress comes to life from a sketch that serves as an exclusive imprint to the design of the event.
Our founder Elisa Marai alongside the rest of our team can count on over 15 years of experience in the field of private party entertainment. We are dedicated to continuously providing new and creative proposals based on your requests.
Browse through our previous private events and allow yourself to be inspired by the exceptional performances, luxurious settings, and distinctive elegance that characterize each of our projects.
We are proud to have collaborated with numerous brands in the different sectors of luxury, automotive, to wine, to fashion, to the world of watches.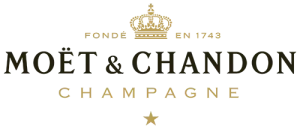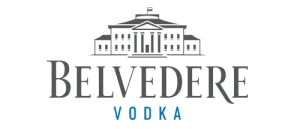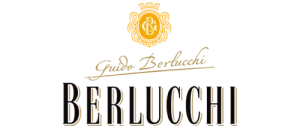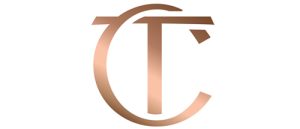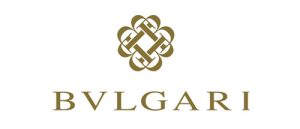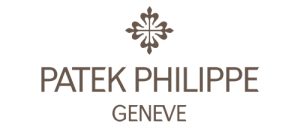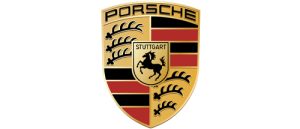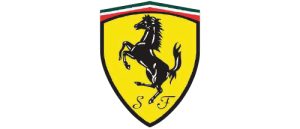 Share your party vision with us. We look forward to working with you to create an entertainment vision that exceeds your expectations.. Leave your details in the form below.